Peak Performance Hypnosis Center
Serving Richmond community since 2016
Do you have goals that you want to achieve consciously but your actions do not match your goals? Peak Performance Hypnosis Center is run by NGH certified Hypnotist Prasad Pamidipati who can help you achieve your goals by aligning your subconscious to conscious. Increase Productivity, Quit Smoking, Reduce your weight/craving towards unhealthy foods, Let go of Sadness/Loneliness, Stuttering, Phobias, Allergies, Headaches/Migraines, Impotence (Non Pathological), Frigidity,Sleep issues and Pain reduction. Contact us at 804-399-7380 or 804-859-6964 for a free consultation.
All photography provided by Prasad Pamidipati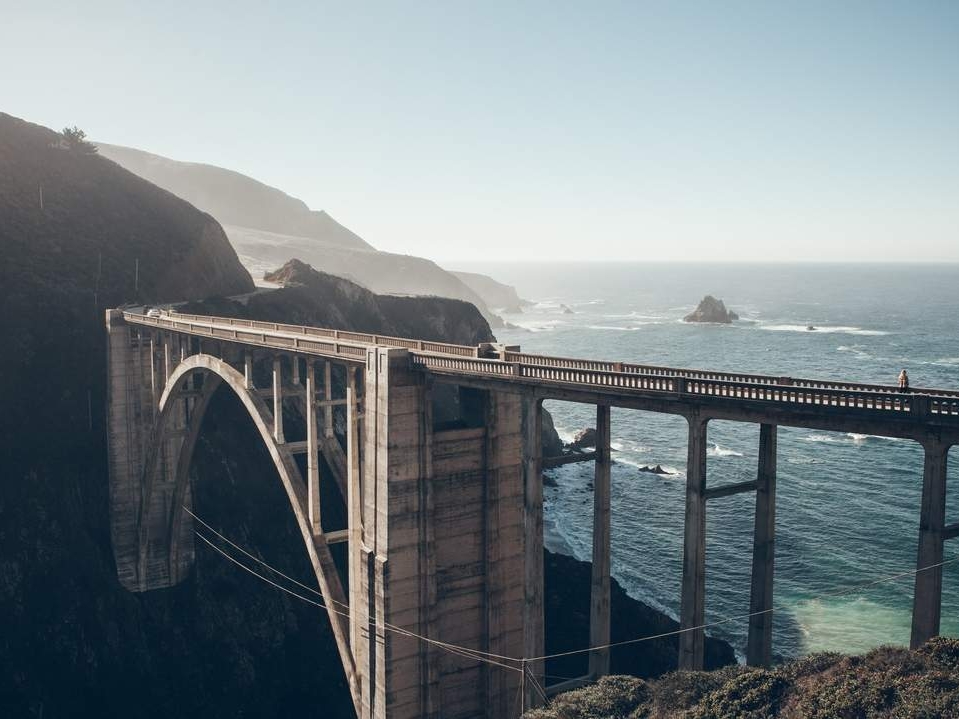 Our Mission: To help people create a happier version of themselves.
Peak Performance Hypnosis Center
11207 B Nuckols Rd, Glen Allen, VA 23059
Ready to take the next step?
Call 804-399-7380/ 804-859-6964 for a free consultation about your goals